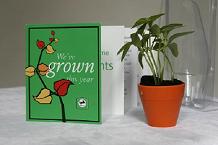 Mini Greenhouse Seed Plant Kit
SKU GREEN
This interactive growing kit comes complete with mini greenhouse, colourful pot, peat pellet and seed. The plastic pot can be pad printed and the paper insert/booklet can be branded in any way required and lends itself to images of growth.
Dimensions:
Greenhouse 16.5cm x 10.5cm x 4.6cm / Pot 4.2cm x 4.2cm dia.
Insert 9.8cm x 7.8cm
Pot Colours:
Red, Black, Orange, Blue, Yellow, Green.
BLACK POTS ARE RECYCLED PLASTIC
- rest aren't.
Seed Varieties -

NATIVES COST AN EXTRA $0.50 EA
Native Seeds – Cabbage Tree, Kaka Beak, Kowhai, Manuka and Reinga Lily.
Vegetable Seeds – Chilli, Capsicum, Tomato, Lettuce, Carrot, Bean and Beetroot.
Flower Seeds – Sunflower, Pansy, Sweet Pea and Wild Flower Mix.
Herb Seeds – Parsley, Basil, Coriander and Rocket.
Minimum Order Quantity: 100
Lead Time: 1-2 weeks
1. Choose colour *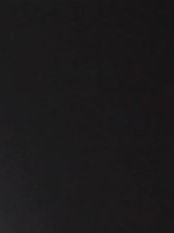 Black

Blue
Green

Orange

Red

Yellow
2. Choose branding option *
Price per unit including branding
Excluding GST and Freight
QUANTITY/PRICE RANGES
BRANDING OPTIONS
100
250
500
1000
Product + Full Colour Insert Both Sides
$5.30
$4.20
$3.75
$3.55
No Setup Fee
$0.00
Product + Full Colour Insert+ 1 Col on Pot
$5.90
$4.95
$4.40
$4.15
Setup Fee - Per Colour and Per Position
$90.00
3. Choose your quantity *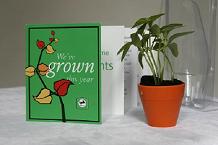 Total price: $0.00
Excl GST & freight
Be confident about ordering. We will send you a proof to confirm before order proceeds. See our guarantee
here
.